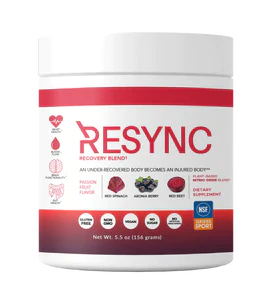 Resync Recovery
Nitric Oxide Reds & Anti- Inflammatory Properties - Better Than Beets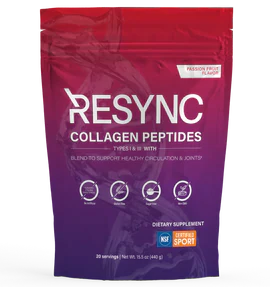 Resync Collagen Peptides
Nitric Oxide Reds, Hydrolyzed Collagen + Vitamins with Minerals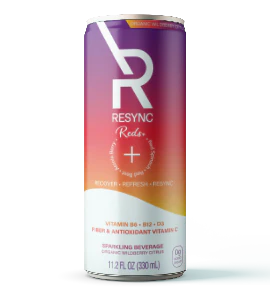 Resync Recovery Beverage
Prebiotics, Recovery Reds & Vitamins Heart- Gut- Immune Support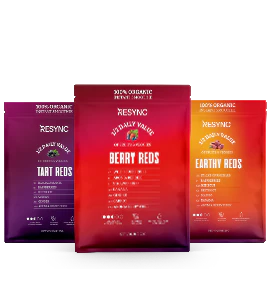 Resync Instant Smoothies
100% EU Certified Organic Fruits & Veggies
Do You Take Any Of The Below Beet Products?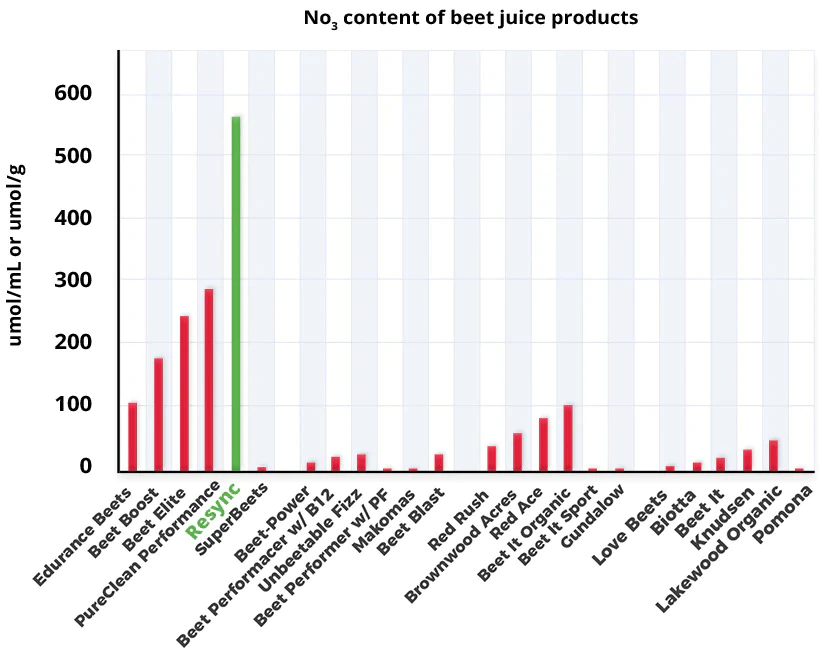 Add Your Heading Text Here
A pioneering, independent study done by Indiana University-Purdue University Indianapolis shows the inconsistency in nitrate content of different beet-related products.
"I'm grateful for having the opportunity to prove that Resync stands out amongst so many already well-known brands which fell short when compared to Resync. This data only confirms the quality of Resync."
– Barbara Depta Resync CEO
Resync Helps You Live A Healthier Life
To help you stay energized and structurally balanced, Resync provides essential ingredients to help you recover key molecules, nitric oxide, and collagen protein, which are critical to the health of every layer of your body. Because they decrease with stress, age, and an inactive lifestyle, Resync wants to provide an easy solution to support your daily needs.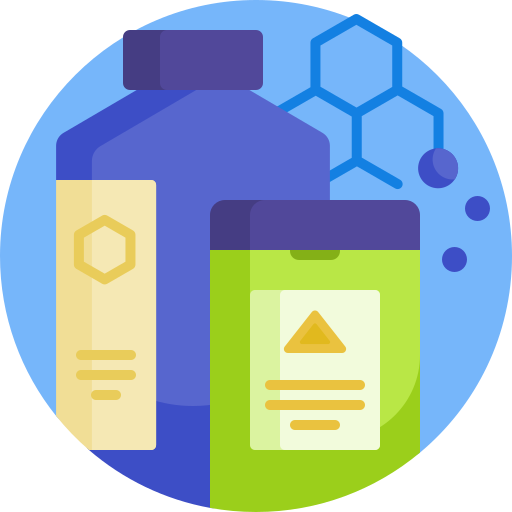 Resync's Nitric Oxide Reds
At Resync, it starts with the most effective reds nature has to offer. Our signature reds+, a blend of red spinach, beets & Aronia berries, is the main messenger to support nitric oxide and the health of every cell in the body.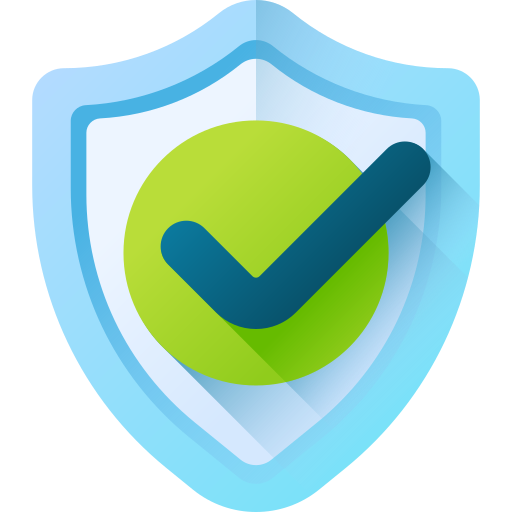 Committed to Safety & Quality
Resync's excellence starts with the synergy of high-quality synergistic ingredients and the effective quantity of each one of them. It continues with an FDA and NSF-approved facility and then goes through NSF Sport Certification to affirm the quality and safety of each serving.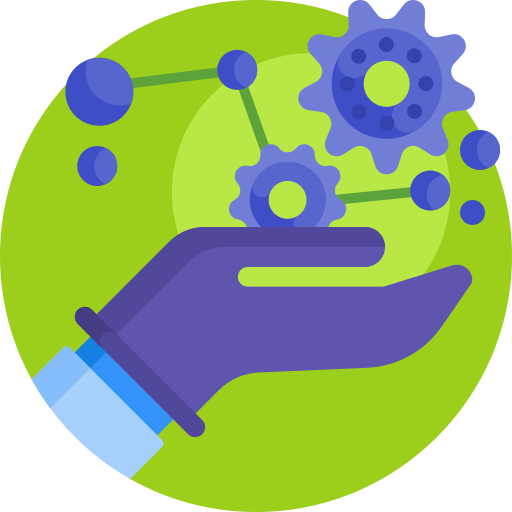 Based on science
Resync products are extensively researched and backed by laboratory and human clinical studies to ensure the superfoods you consume are effective for your health and daily recovery.