DESIGNED BY THERAPISTS FOR THERAPISTS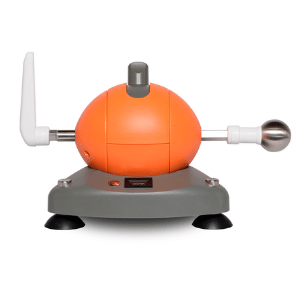 FEPSim 1000 Horizontal
Addresses unilateral and bilateral exercises, can be positioned parallel or perpendicular to the body to target alternate muscle groups.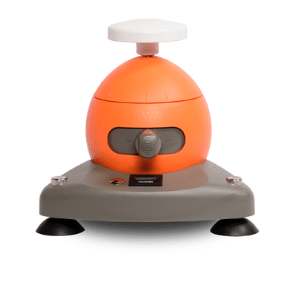 FEPSim 1000 Vertical
Accommodates weight-bearing activities in addition to targeting various muscle groups.


Should you have additional requirements for specific therapeutic exercises,
we'll be pleased to work with you to develop custom specs and scope.