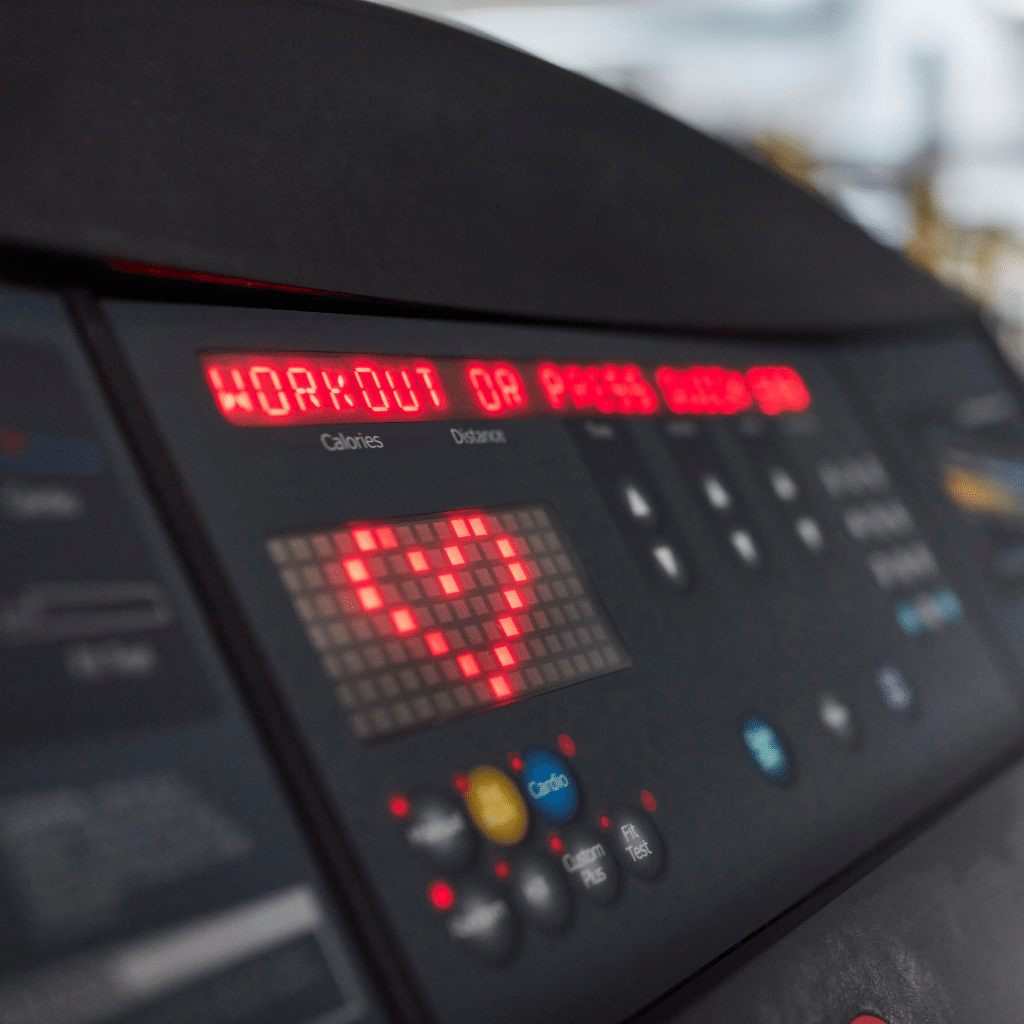 About Serex Medical Group
Since 2017, Serex Medical Group (SMG) has been representing various medical products, ranging from cooling devices, used to keep blood and other pharmaceutical products at temperature during the last mile delivery to anti-snoring devices.
In 2019 SMG started focusing mainly on products in the Rehabilitation and Physical Training space. Having identified a gap in product offerings SMG aligned itself with Kinvent and Karmed whose respective product lines fill a huge gap in that market.
Serex Corp has been in business since 1991 and Serex Medical Group (SMG) is a division of Serex Corp
Serex Corp first started operations as a wholesale distributor of Alarm and Security products then moving into the consulting space representing and deploying a number of different Business Automation Solutions. 
As Serex Corp grew it was divided up into a number of different divisions including:
Business Process Automation
Call Center
Custom Software Development
Medical Products Representation and Distribution
One might ask how are these divisions related? The answer lies in the fact that all the skills acquired  since 1991 are being leveraged, including the setup of highly automated business processes, leveraging our call center, and all the representatives we have worldwide, making Serex a truly powerful and effective partner.