CORE-TEX FITNESS - Two Products - Unlimited Possibilities
Proprioception Training 2.0, The True Next Level in Kinesthetic Awareness During Training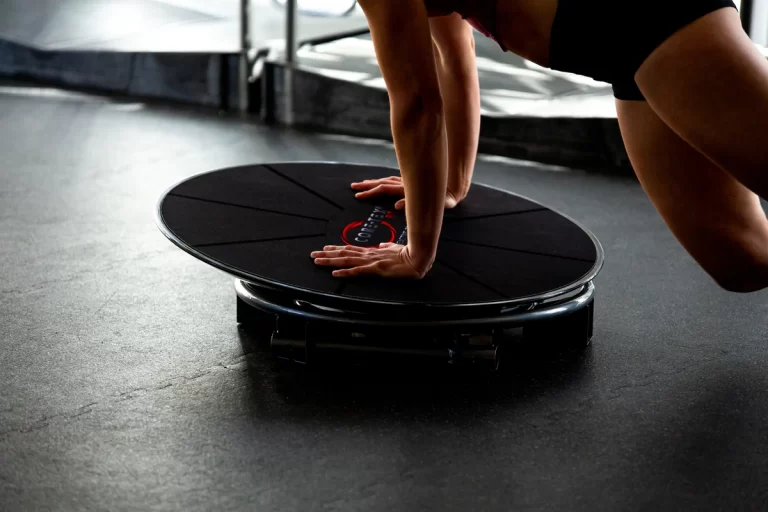 Core-Tex Reactive Trainer (RT)
The only all-in-one device for achieving dynamic strength, cardiovascular endurance, razor-sharp reaction, flexibility, and balance in a single, optimal training environment.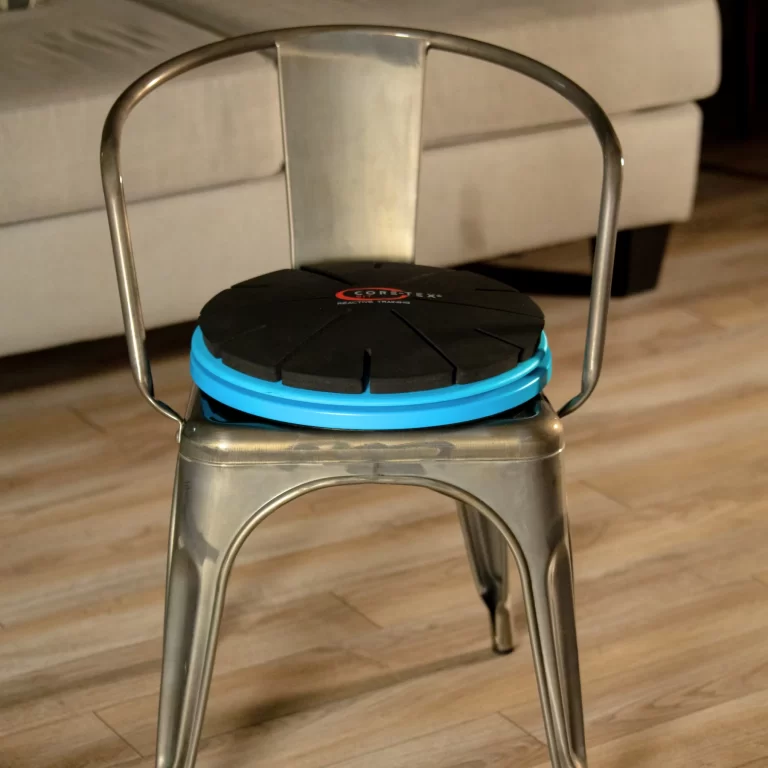 Core-Tex Sit
Alleviate back pain and strengthen core while sitting.
VIDEO-HOW IS IT DIFFERENT?
WHY IS CORE-TEX TECHNOLOGY DIFFERENT?
Reactive Training: smarter body, less joint stress, and full engagement in every workout
With Core-Tex, no repeated workouts. Burn more calories, work more efficiently, and achieve fitness goals faster. Unleash your body's full potential by sculpting your core and targeting specific muscles with Core-Tex's unstable reactive platform, engaging your whole body for rapid toning and strengthening.
Embrace the Rhythm of Life Enhancing Movement That Elevate Lives and Training to New Levels!